Cafe Bristol Take-away offer
Freshly baked cakes from the iconic Hotel Bristol patisserie. Based solely on natural ingredients, created with passion since 1901.
Treat someone with a delicious gift. Exquisite Café Bristol boxes come in different sizes, but each one can be filled with a perfect amount of sweetness.
Sweet boxes filled with Café Bristol pastries can be a nice present and are a wonderful alternative to flowers or small gifts. A box of florentines that Hotel Bristol is famous for is also a great idea for an indigenous gift from Warsaw.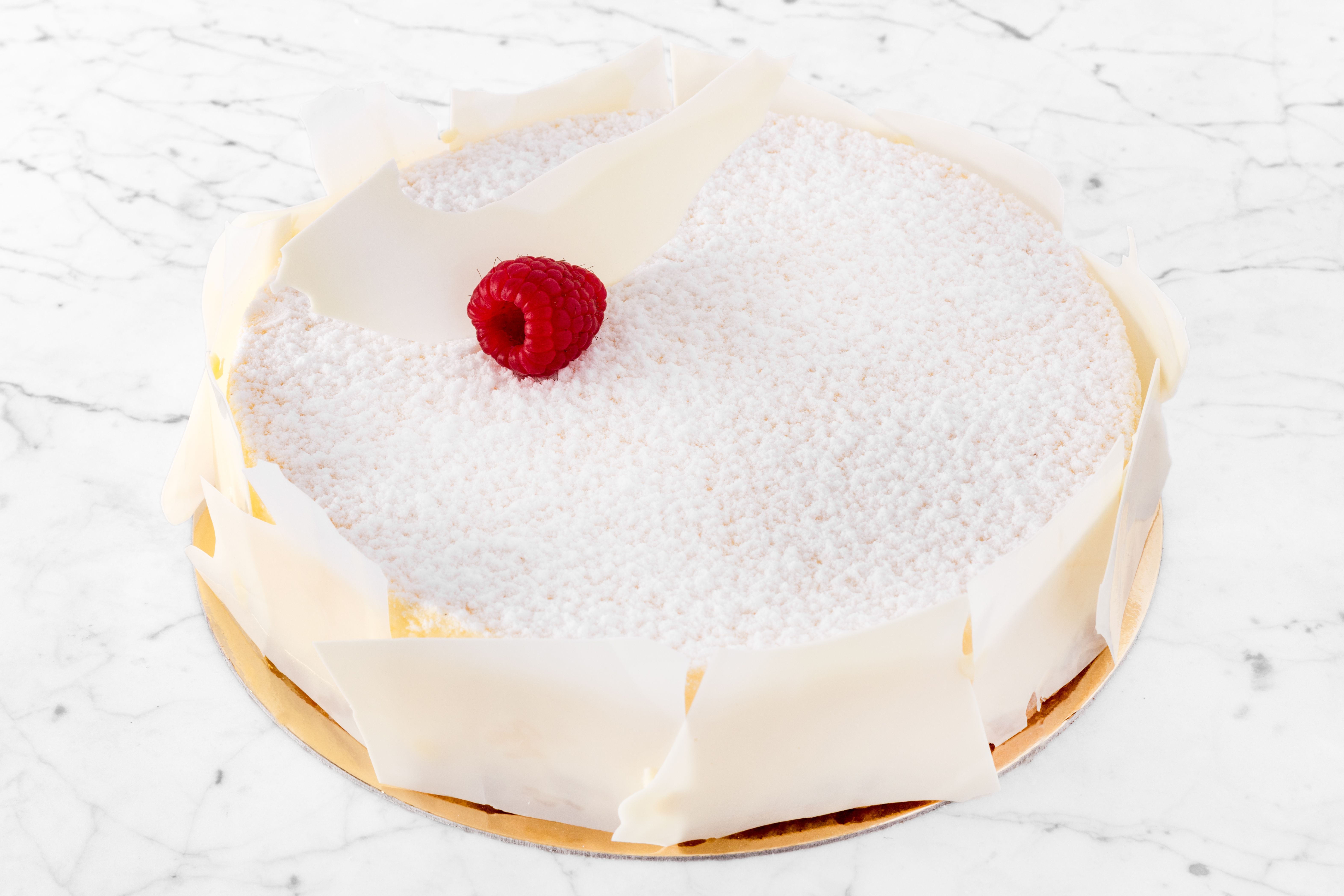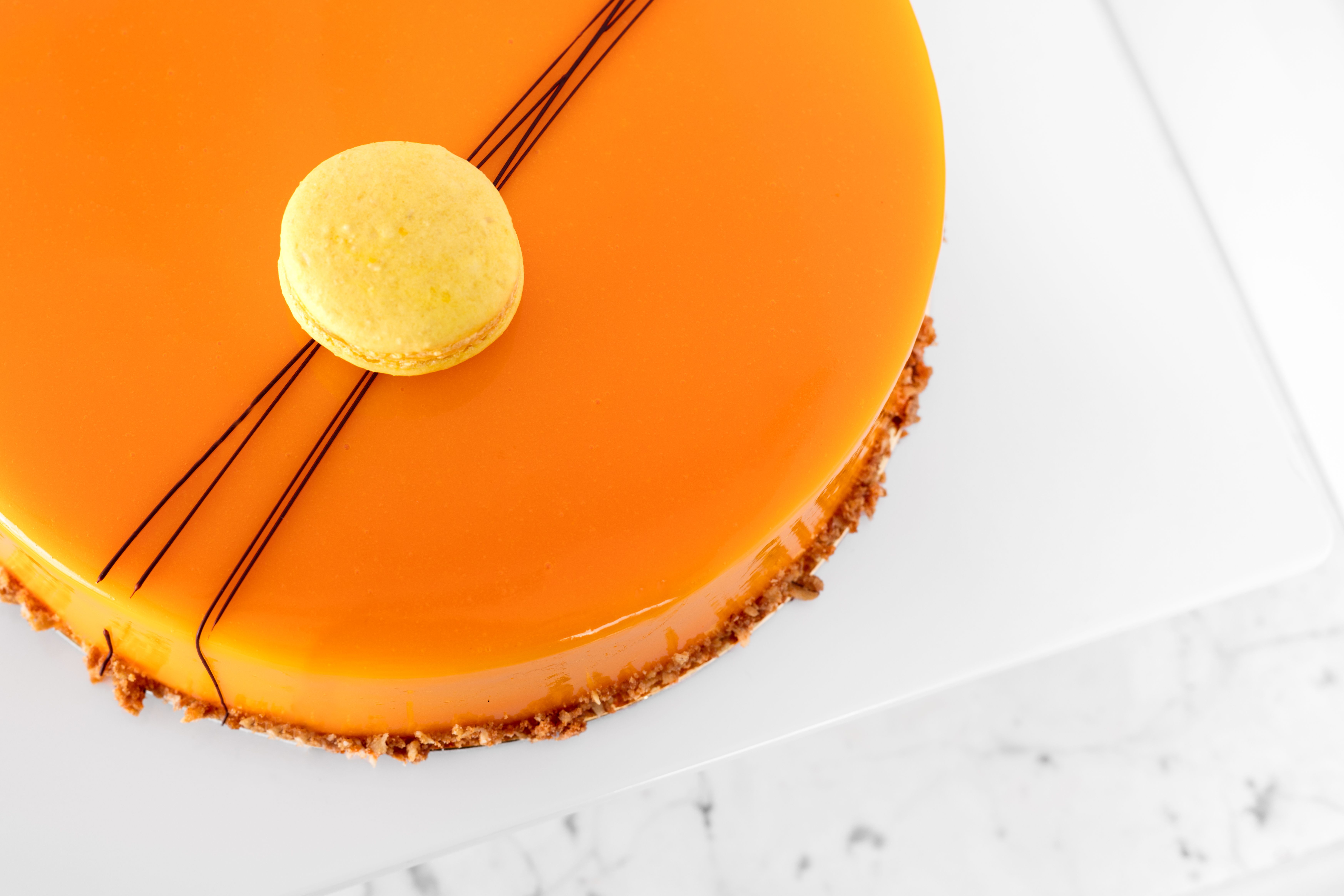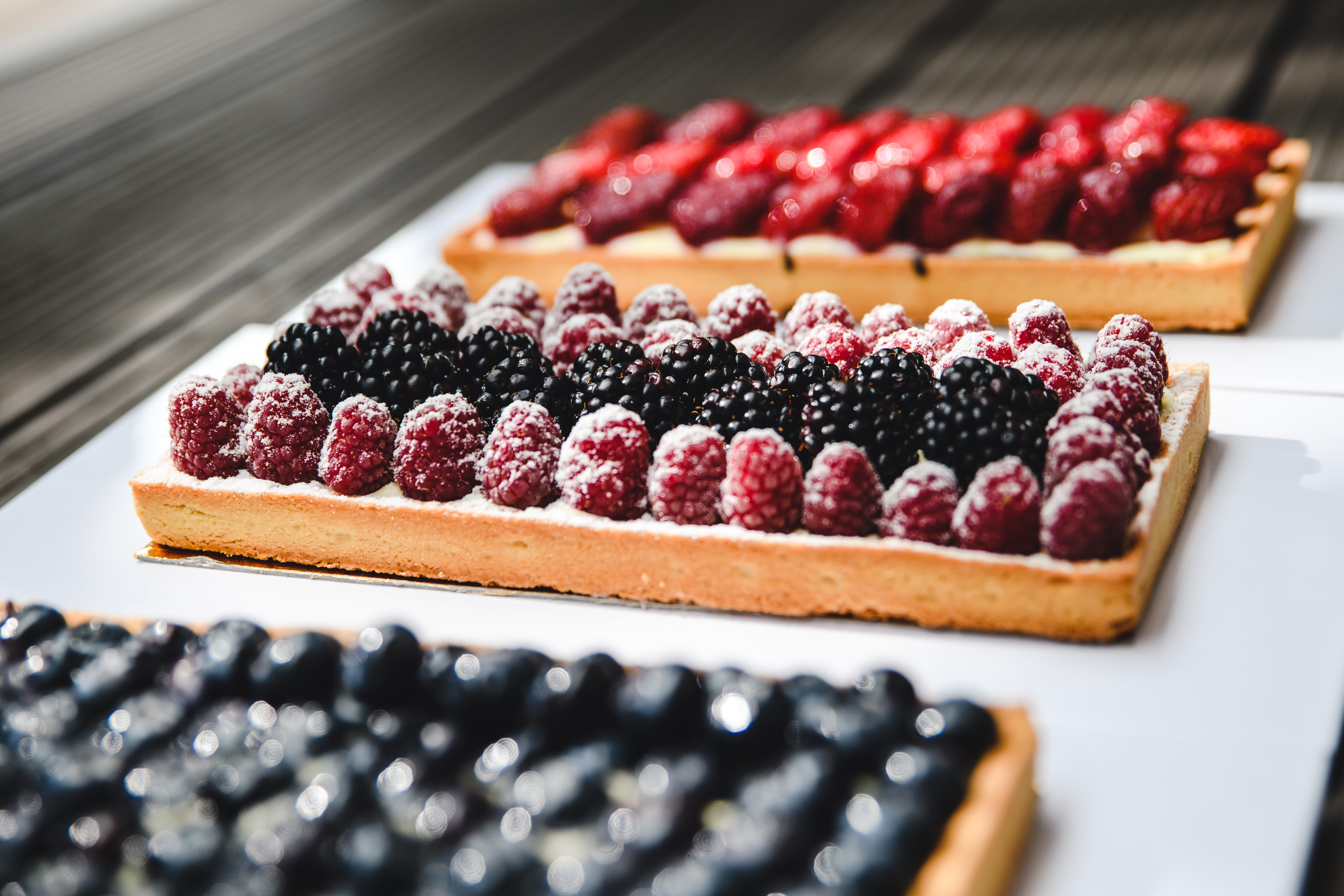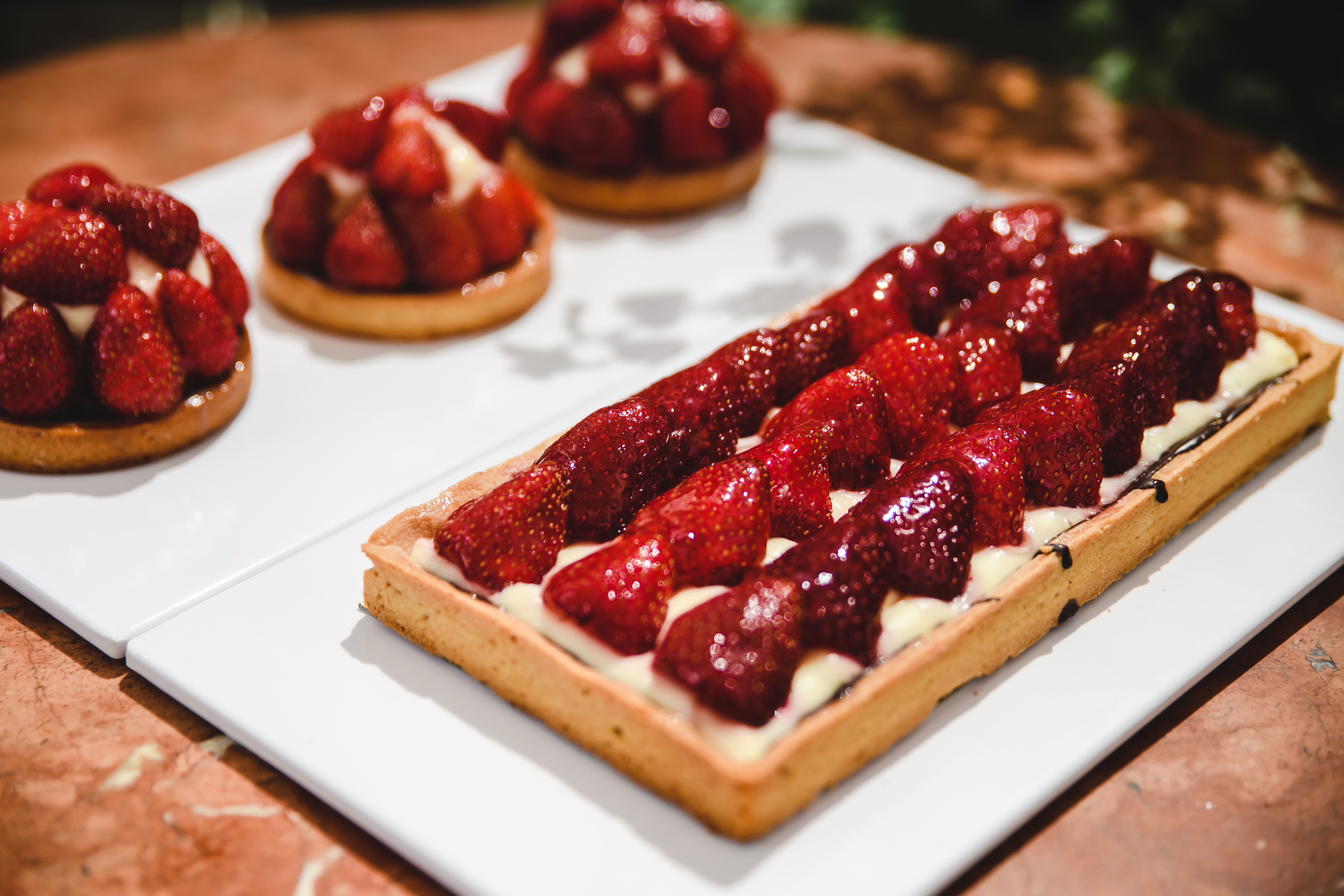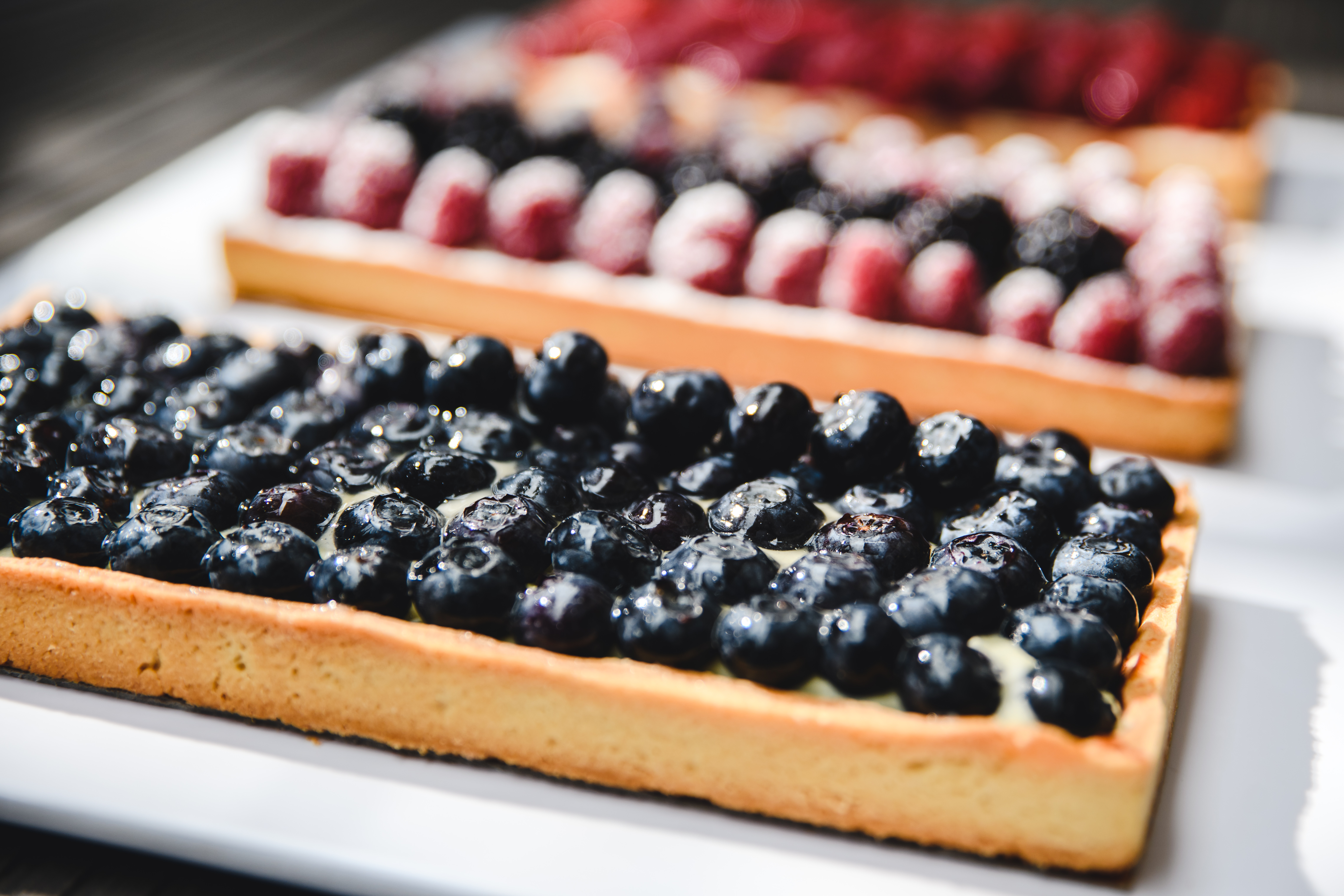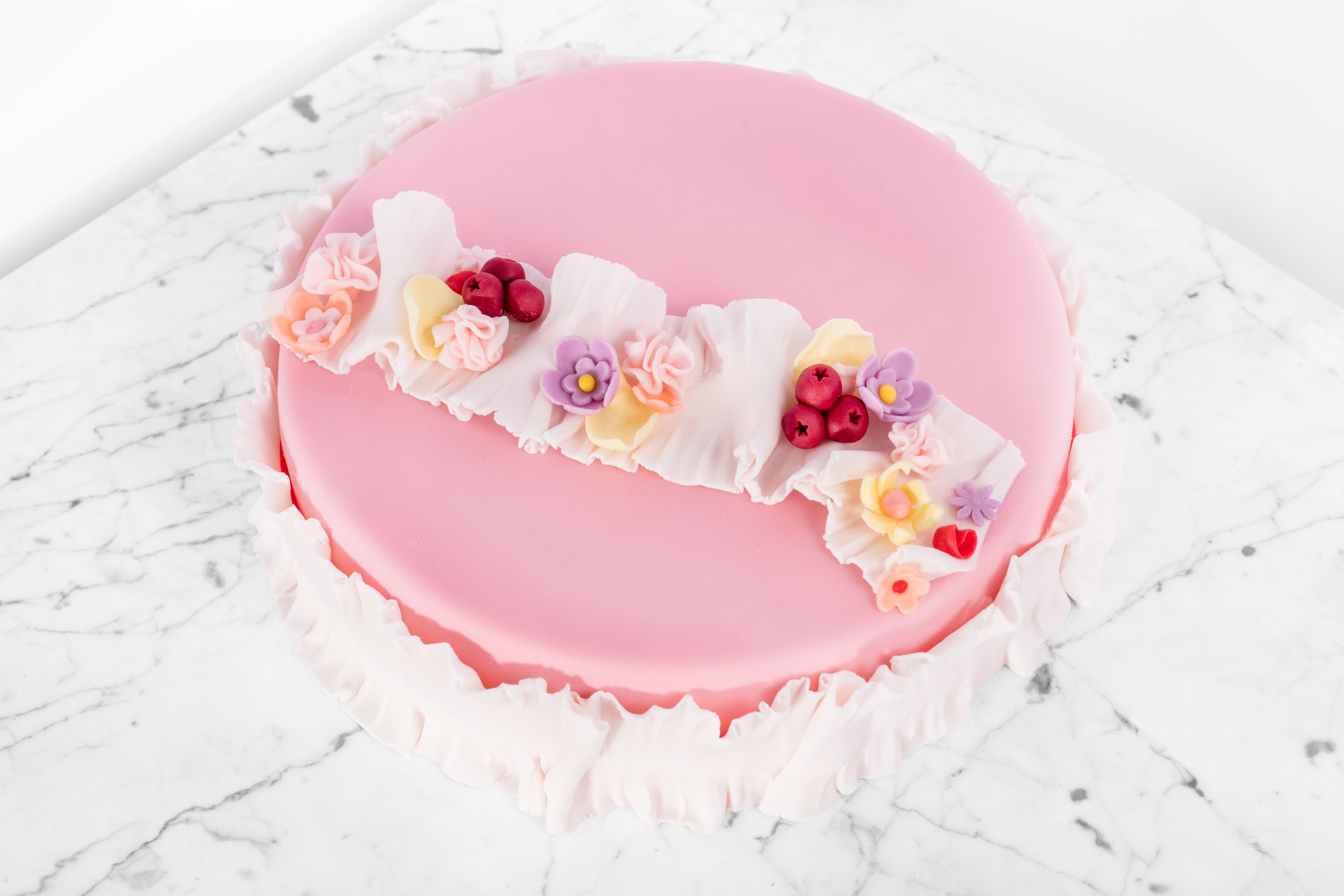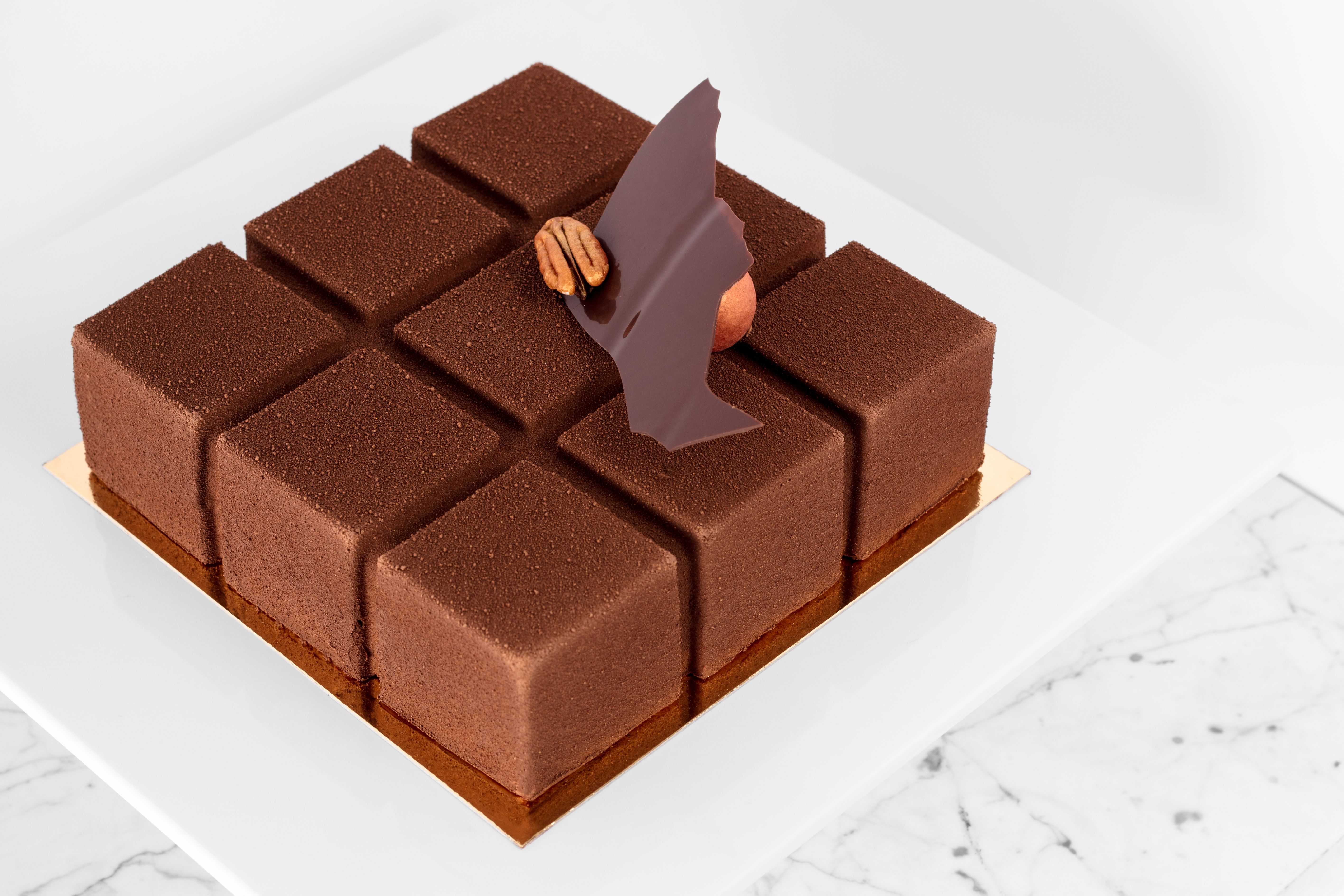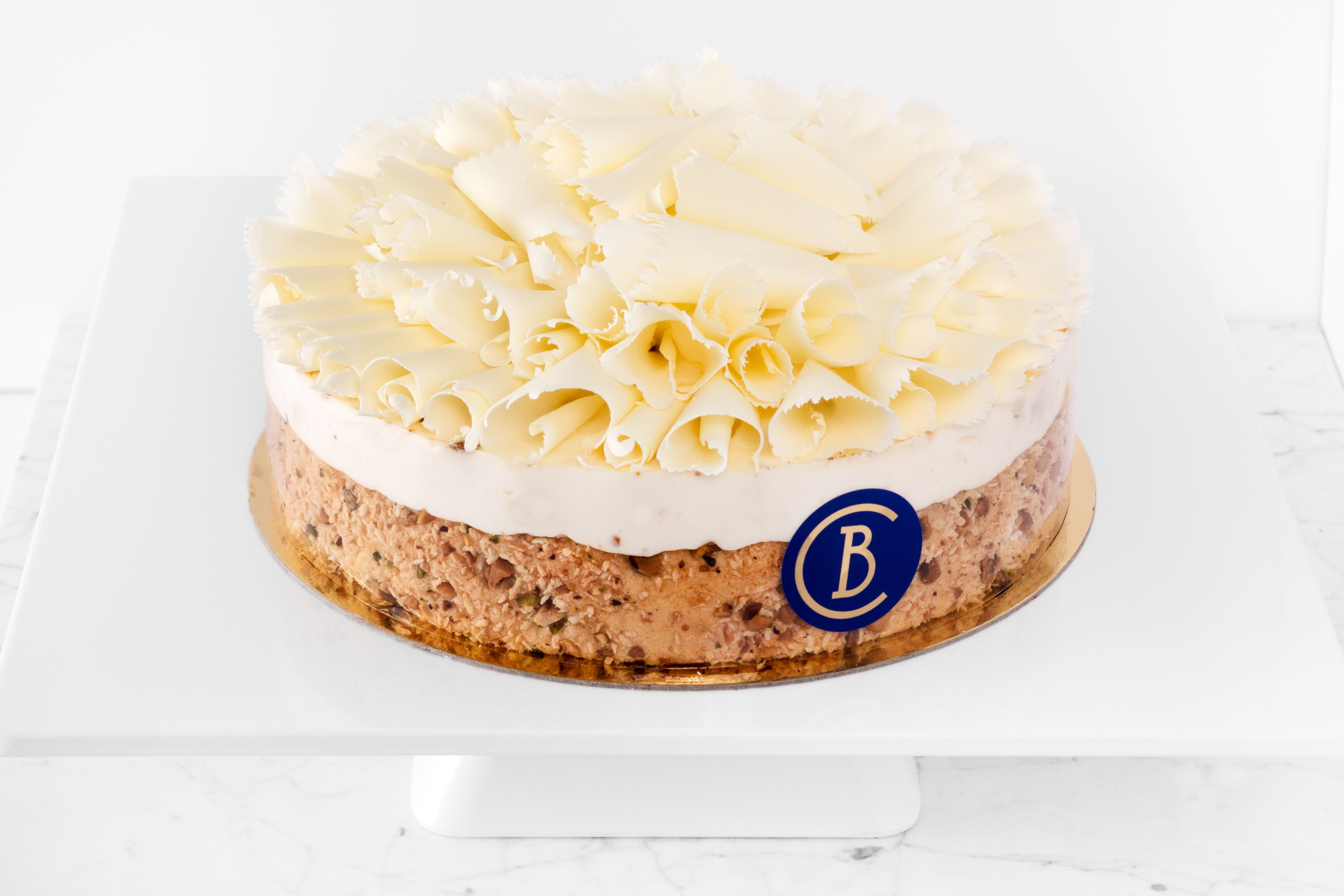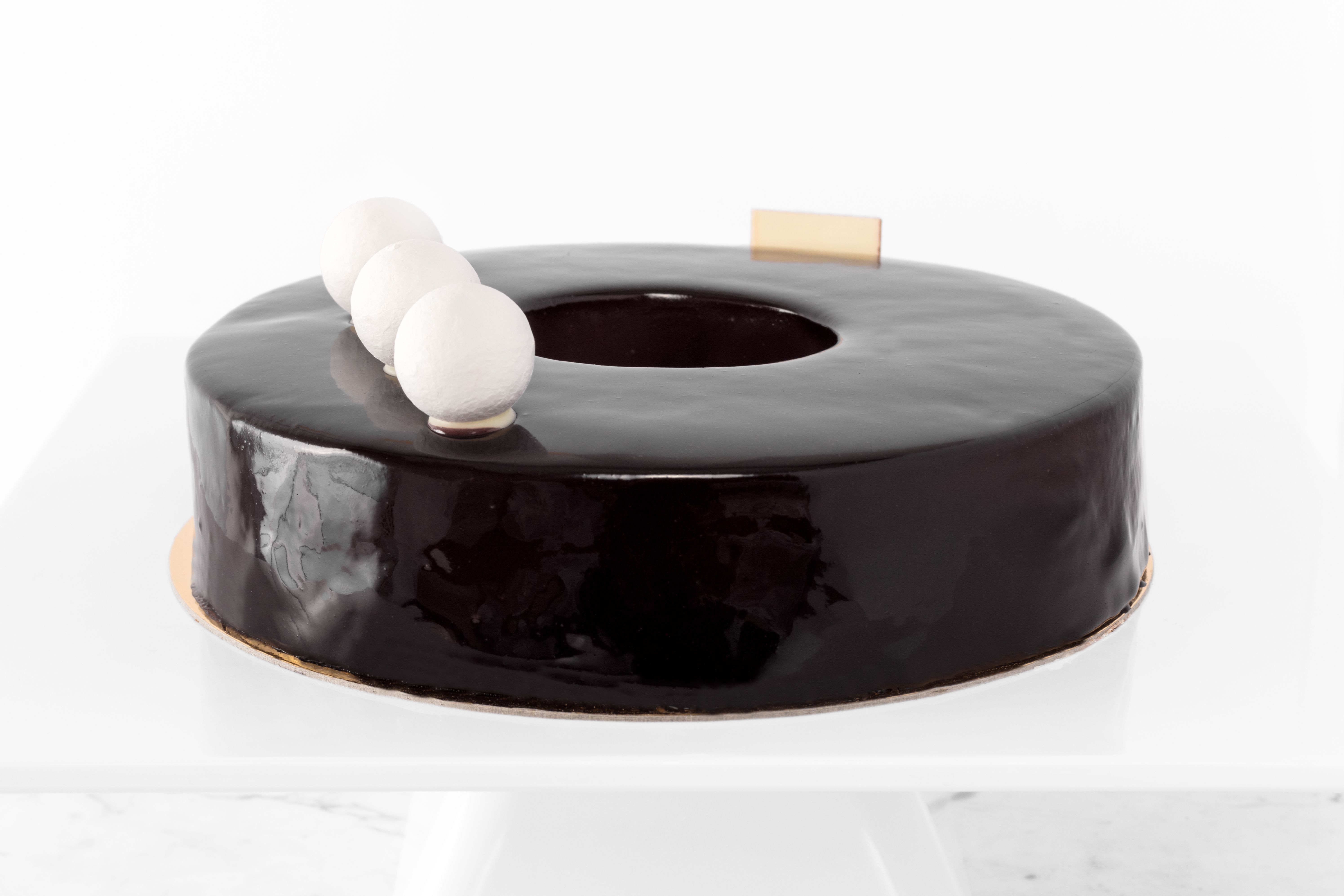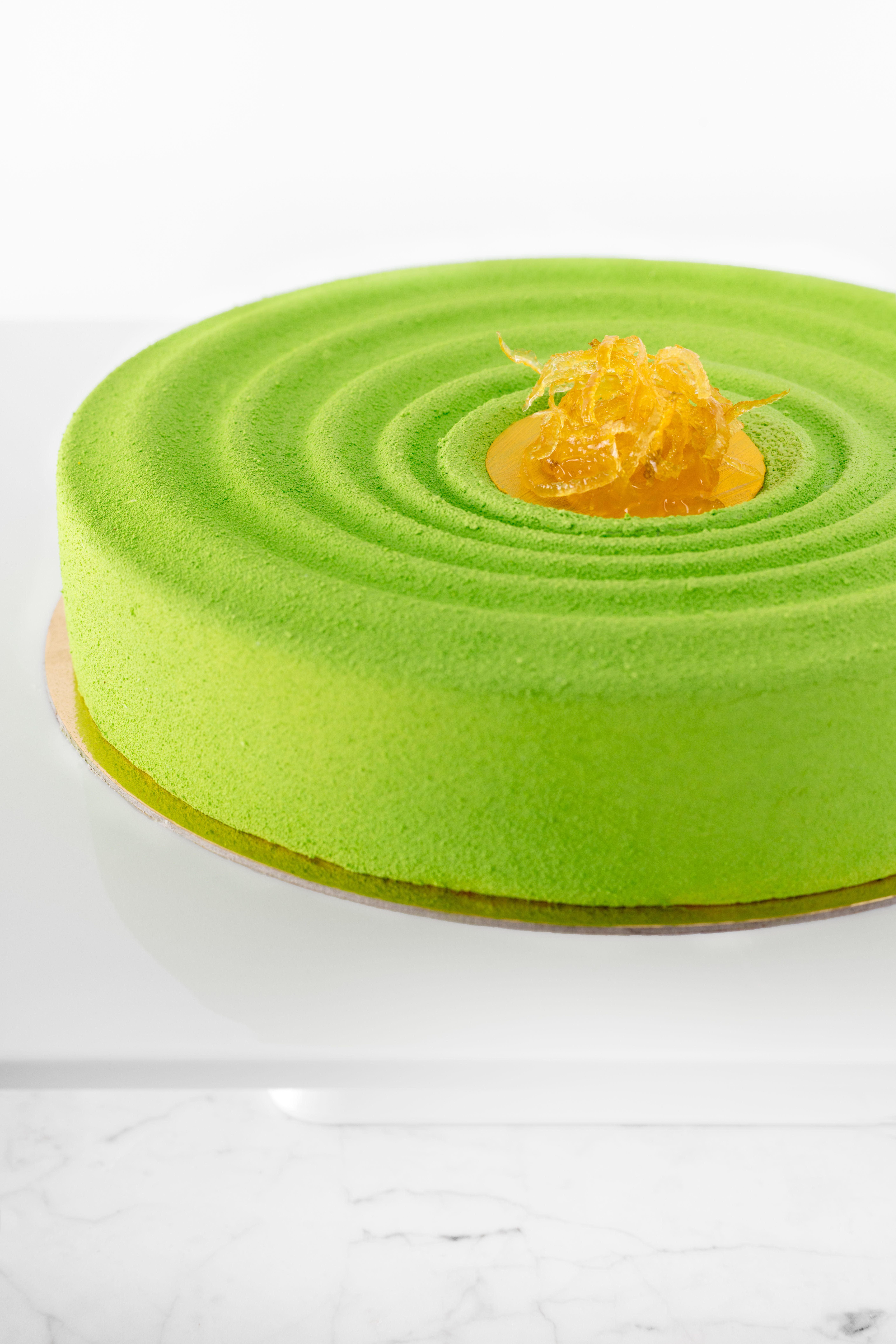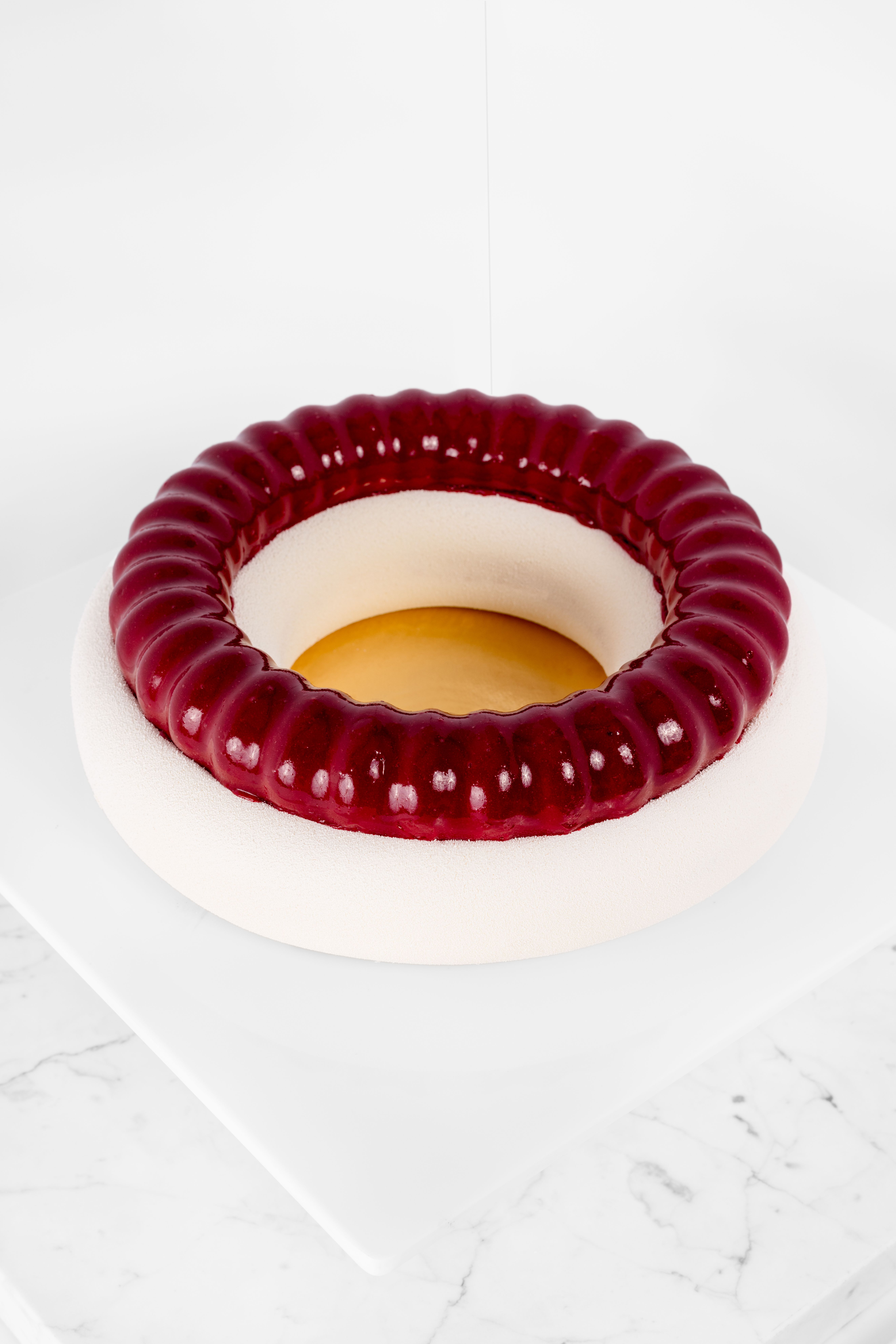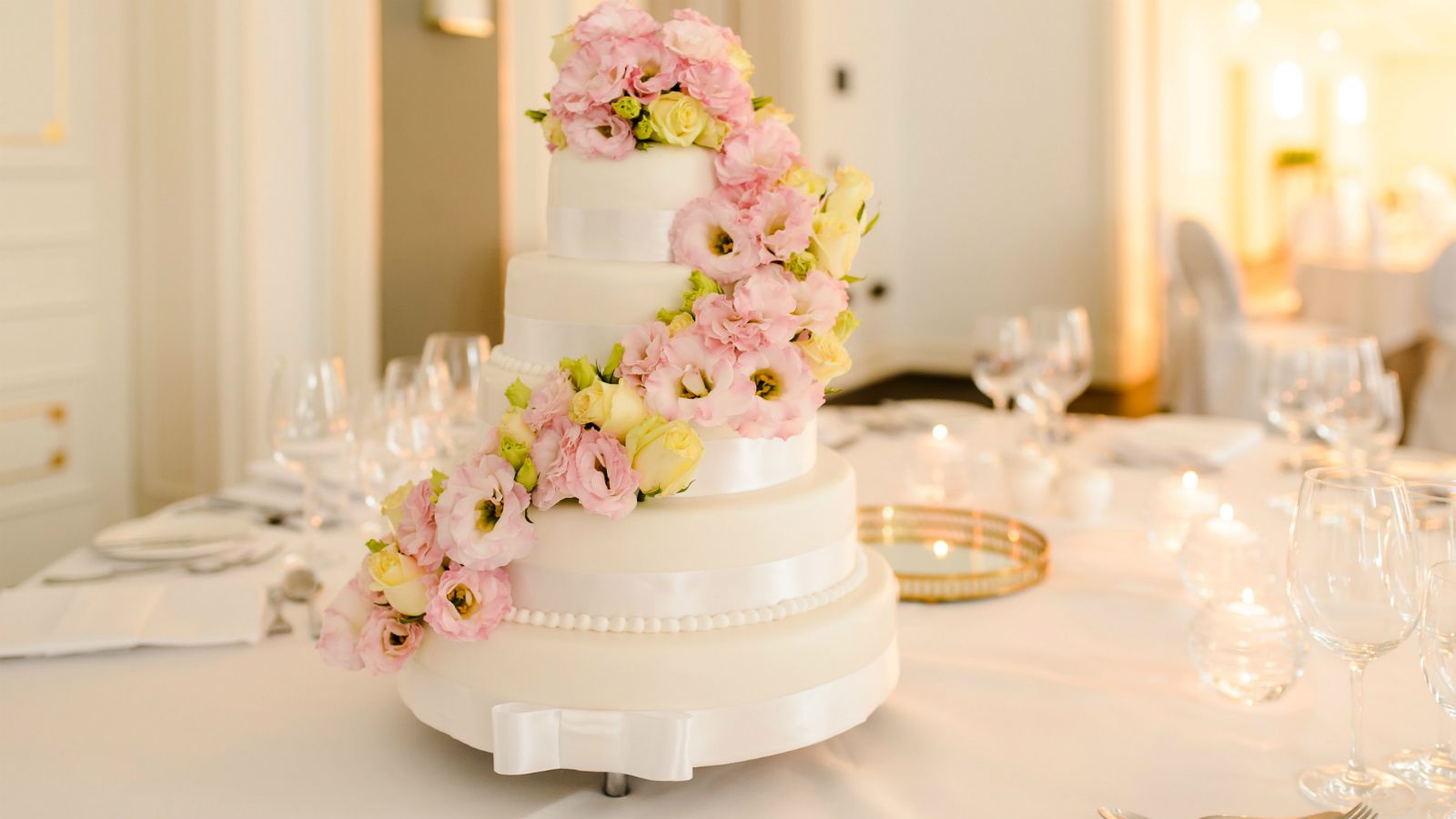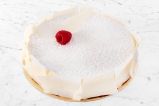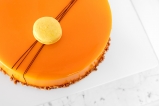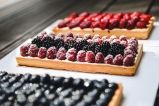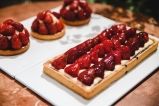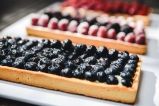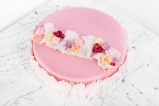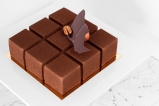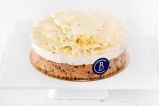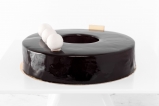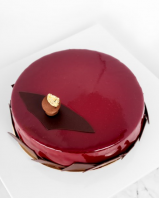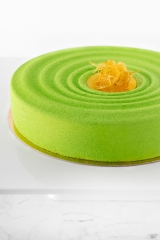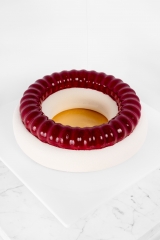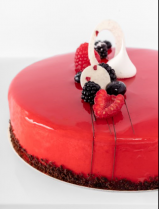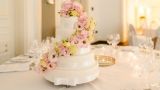 Monday - Thursday

closed for renovation

Friday - Sunday

closed for renovation