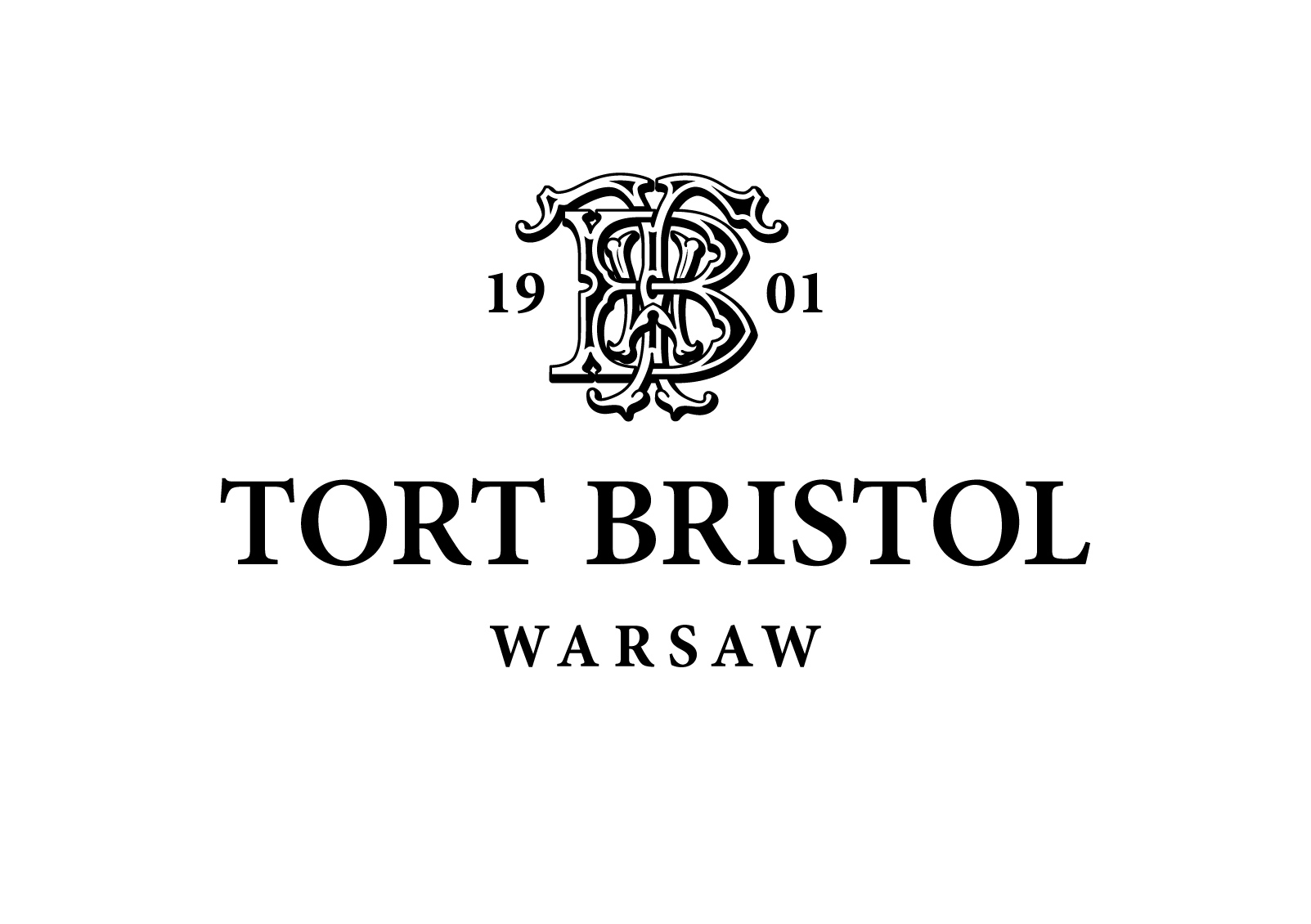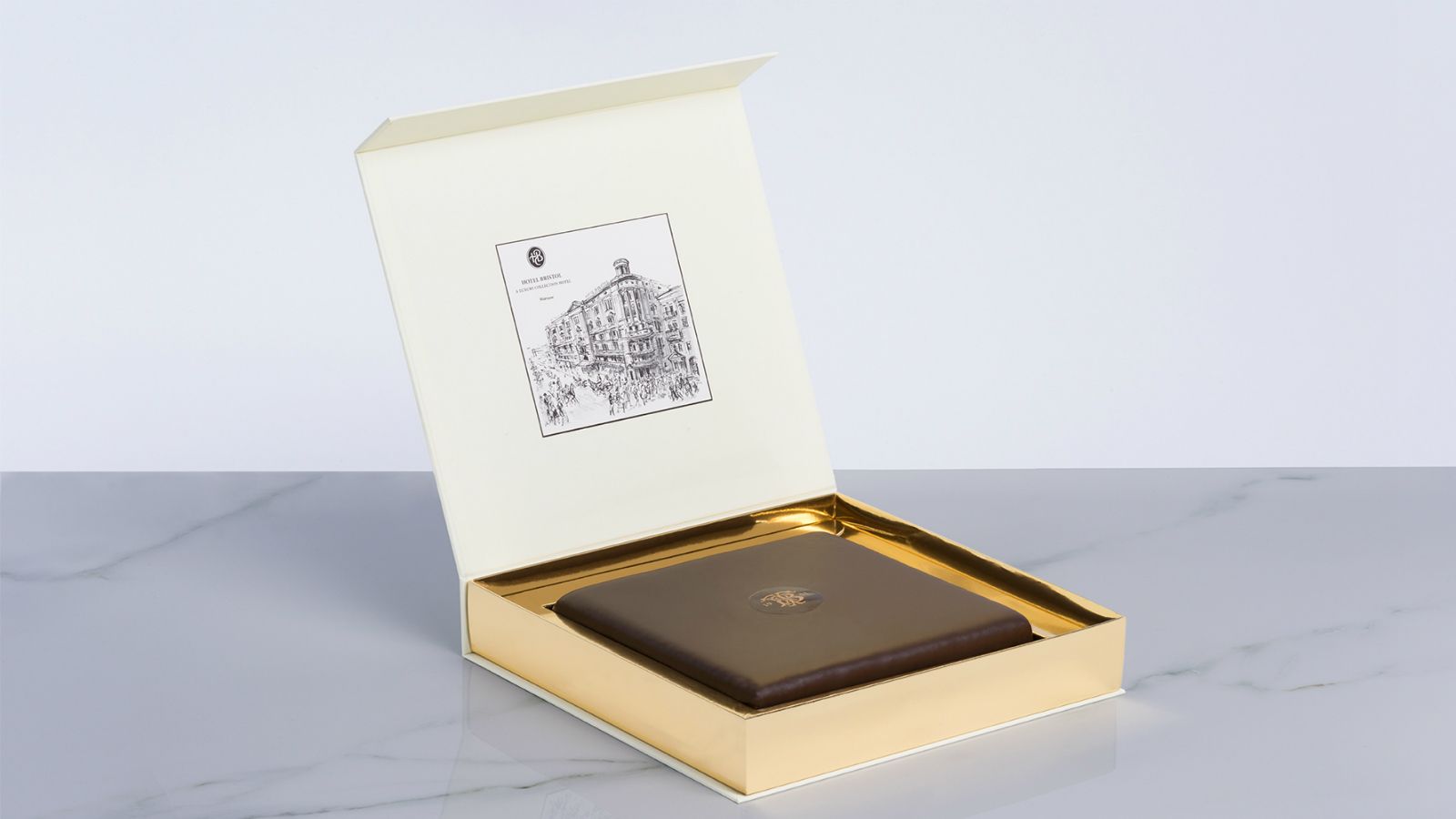 Handcrafted in Hotel Bristol, enjoyed worldwide
The story of Tort Bristol started in 1901, when our Concierge opened the doors from the Royal Route to welcome the first guests of the legendary Hotel Bristol in Warsaw.
Since that day, the glamourous hotel has not only been witnessing the fascinating social life of Warsaw, but also creating an ambience for fabled gatherings in the vibrant heart of the city.
Hotel Bristol visitors have always appreciated the exquisite artistry composed within its patisserie.Treasured recipes created with passion by our pastry chefs, renowned for their originality and respect for culinary heritage, have been tempting the enthusiasts of sweet tastes for over a century.
Tort Bristol, which you are about to enjoy, is a tribute to those traditions and a blend of the best flavours originating over the years from the Hotel Bristol patisserie.
In this genuine composition you will discover layers of Polish plums, hazelnut cream with a crunch, light sponge cake and rich chocolate, which endows Tort Bristol with a smooth finish.
Immerse yourself in this authentic experience and let your palate take you on a journey through decades of indigenous flavours of Warsaw and its iconic hotel.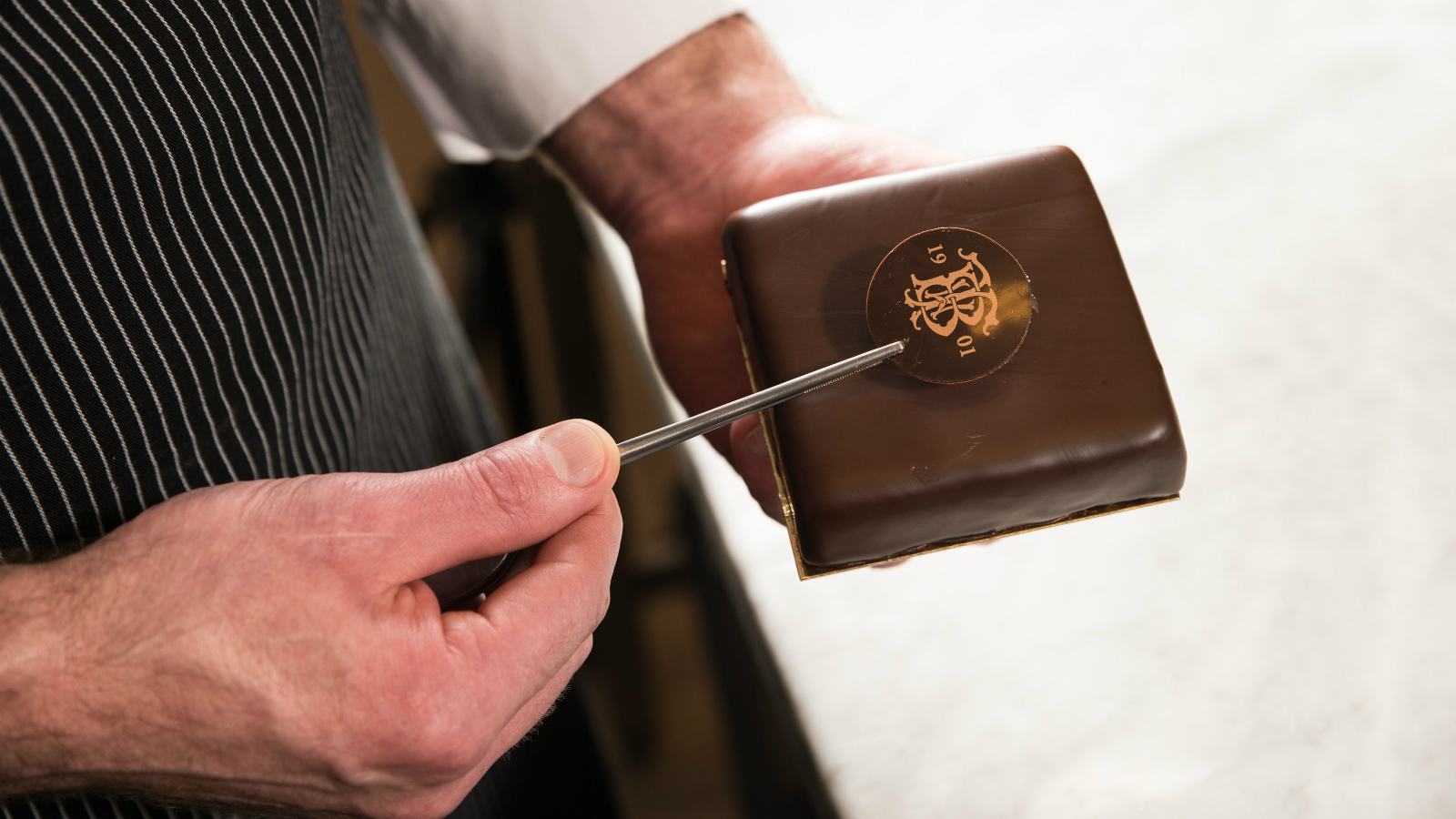 DISTINGUISH YOUR CLIENTS WITH A MEMORABLE GIFT
Tort Bristol serves as a luxury gift for you to show appreciation to your partners and customers during special occasions, such as anniversaries, important business events or Christmas. Freshly made in Hotel Bristol and carefully packed in an elegant box, the prestigious Tort Bristol can also be branded with your company logo.
Preferable rates apply to purchases in volume. Contact us in advance to receive a special offer.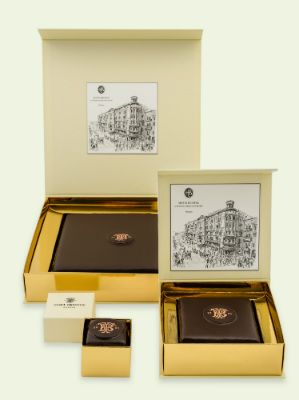 PRICES:
Small (80 g) – 20 pln
Double (2 x 80 g) – 40 pln
Medium (300 g) – 80 pln
Large (1 kg) – 160 pln

ORDERS: Café Bristol
cafe.bristol@luxurycollection.com
+ 48 22 55 11 828

LARGE QUANTITIES: Hotel Bristol Sales
sales.bristol@luxurycollection.com
+ 48 22 55 11 825
Tort Bristol is available daily in Café Bristol
Hotel Bristol, Warsaw
Krakowskie Przedmiescie 42/44 Str.
00-325 Warsaw, Poland
Opening Hours:
Monday - Sunday 8:00 am - 8:00 pm